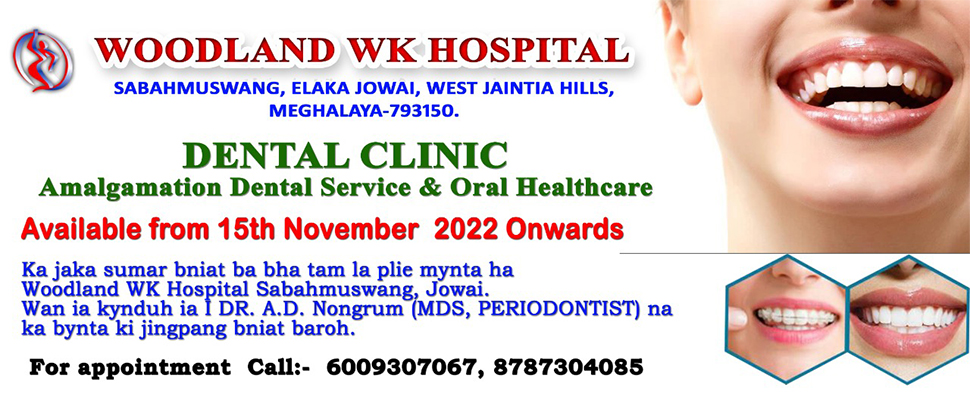 Manipur topped the Indian round of the archery events at the 2nd North East Olympics 2022, while Assam topped the compound division at the SAI Training Center here today.
Manipur got 6 gold, 2 silver and 2 bronze medals in the Indian round. Assam, meanwhile, won 1 gold, 4 silver and 2 bronze. Nagaland won only one silver medal, Meghalaya 2 bronze medals and Arunachal Pradesh 1 bronze medal.
In the compound events, Assam won 5 gold and 1 bronze, while Manipur came away with 2 gold, 5 silver and 2 bronze. Arunachal pocketed 2 silver medals, Nagaland 3 bronze and Sikkim 1 bronze.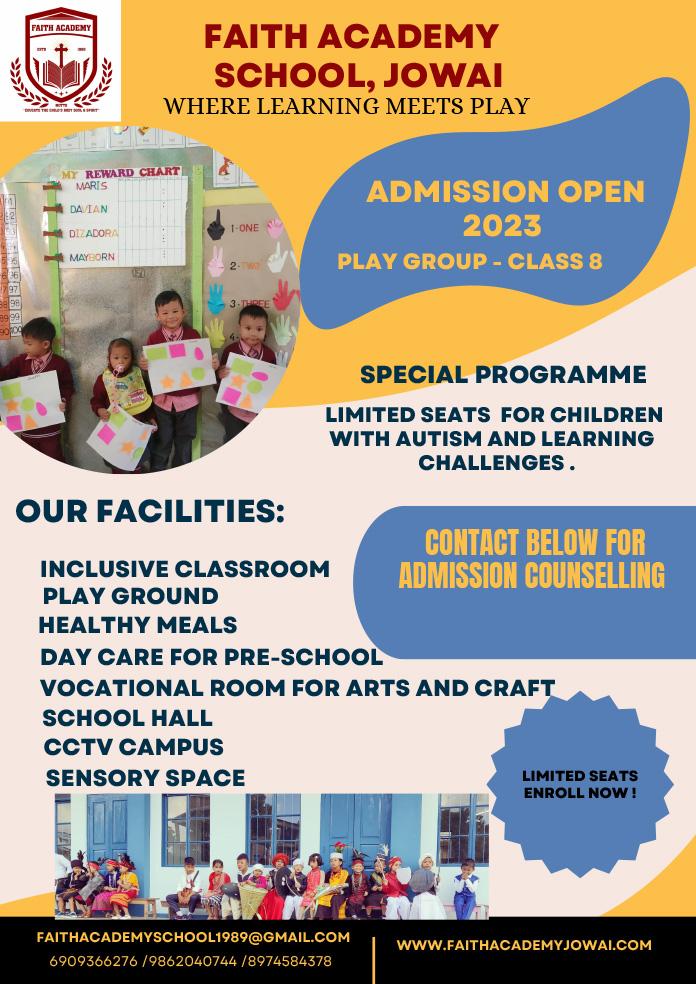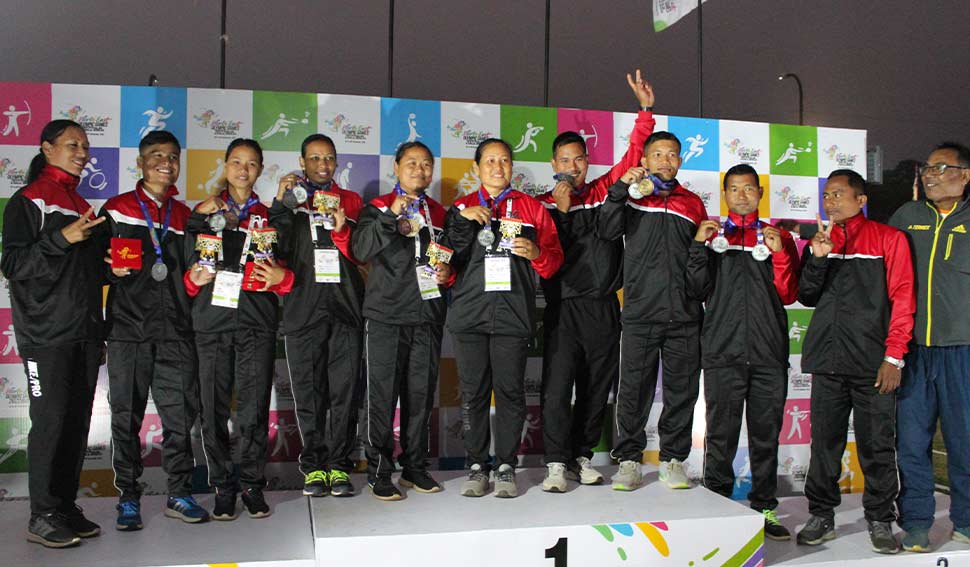 Of the two combined results, Manipur has 19 medals including 8 gold, Assam 13 medals including 6 gold, Arunachal 3 medals including 2 silver, Nagaland 4 medals including 1 silver, Meghalaya 2 bronze and Sikkim 1 bronze.
The classic events will end tomorrow, on the last day of the NEOG 2022.