If you've ever wanted to swim in the dead of winter in sub-freezing temperatures in a lake, then a Polar Plunge is for you.
The Polar Plunge is the largest one-day fundraiser for Special Olympics athletes and programs. Money raised from the event is used for sports, health and education programming.
Midwesterners with tough hearts, thick skin, and wacky costumes form teams and brave the white waters. A diver can be anyone with enough nerve to dip more than their toes into freezing water for a good cause. It's the frozen gift that keeps on giving.
Speed ​​is the name of the game as participants move in and out of the water.
Jump into an icy lake? It's bananas! But it's well worth a few minutes of misery to help people in need. Divers barely dress for the weather as they don anything from bikinis, shorts, speedos and even horns to take the plunge. All together now – Charge!
Let's remember that refreshing dip for a special cause.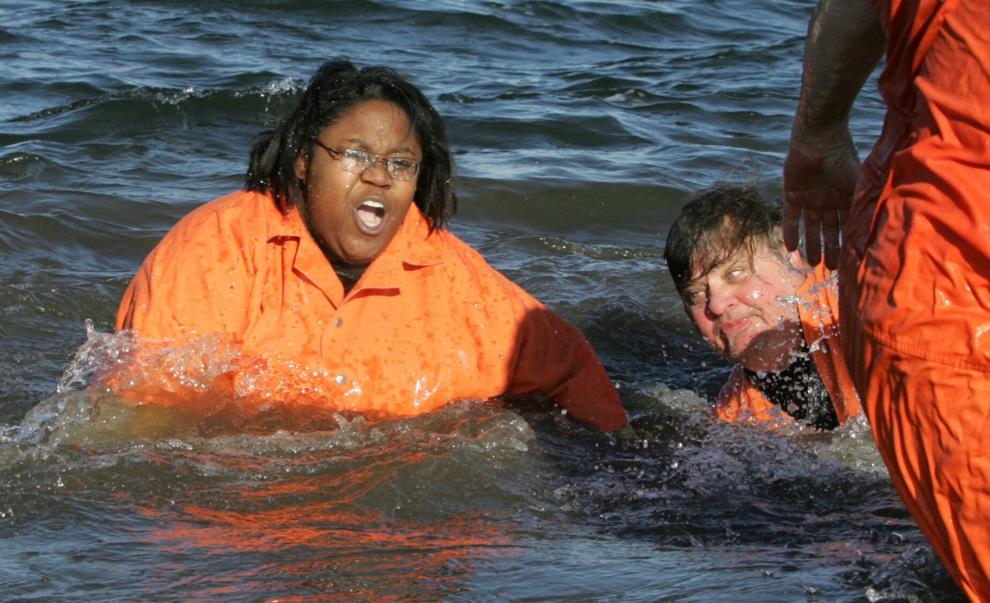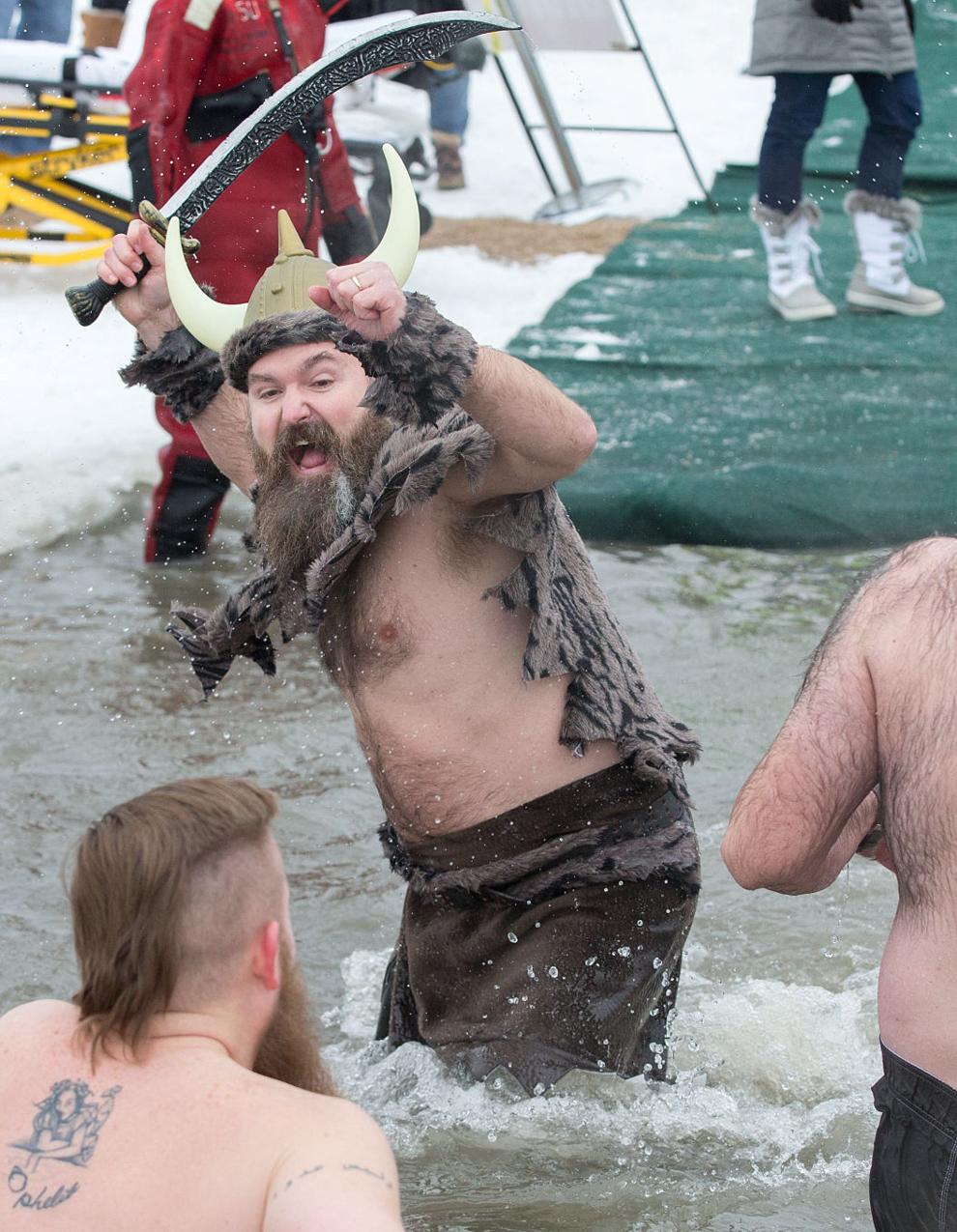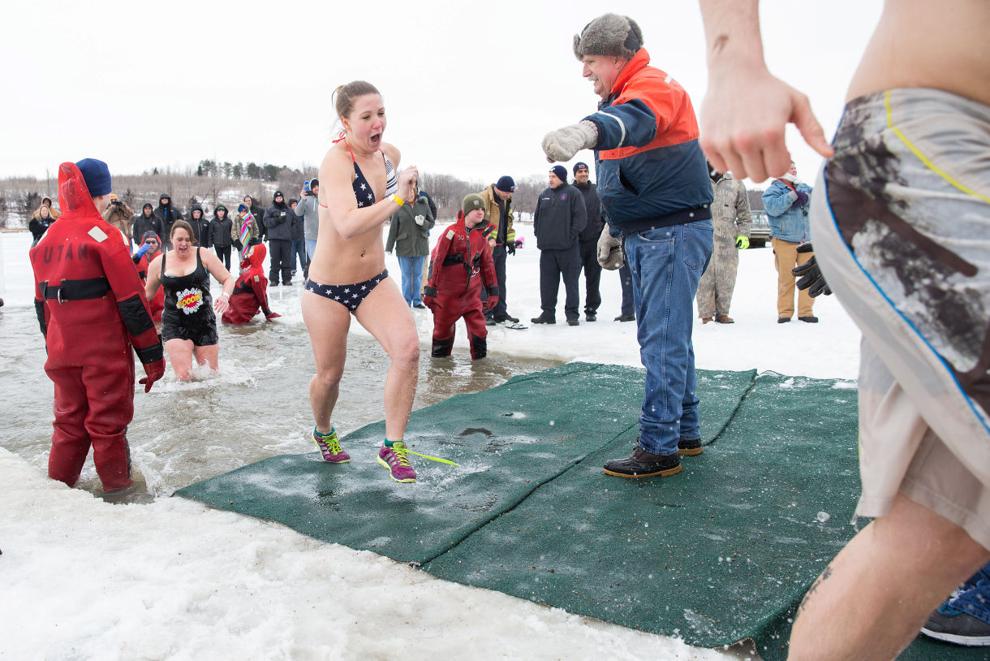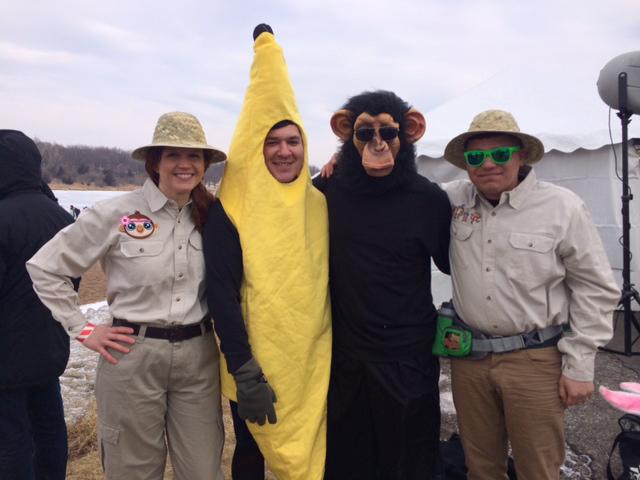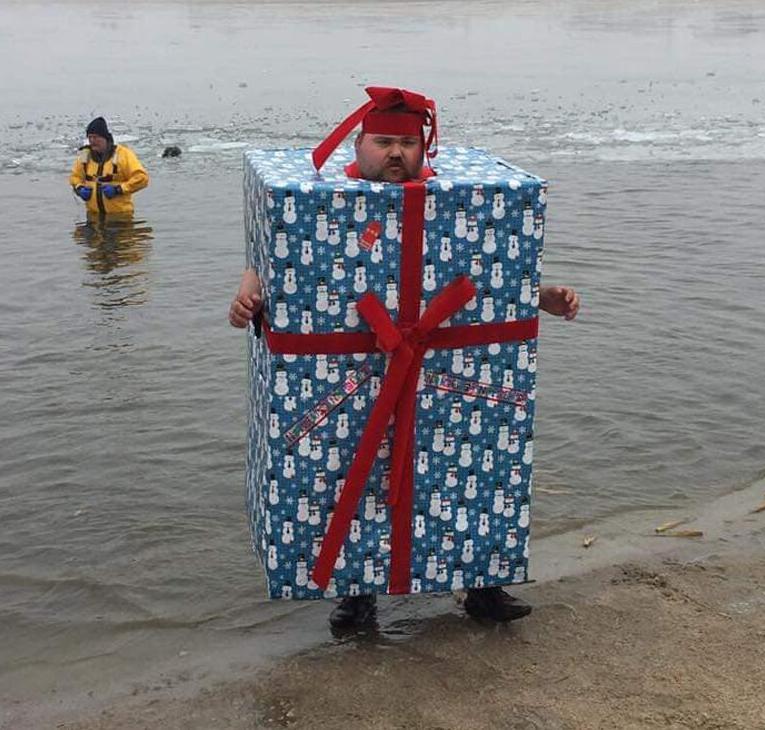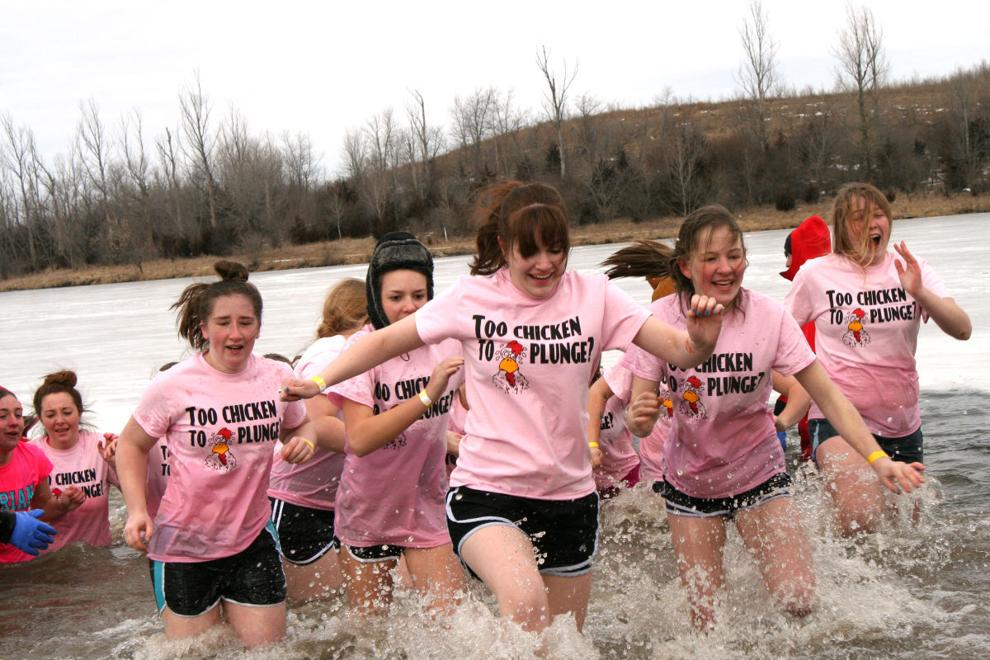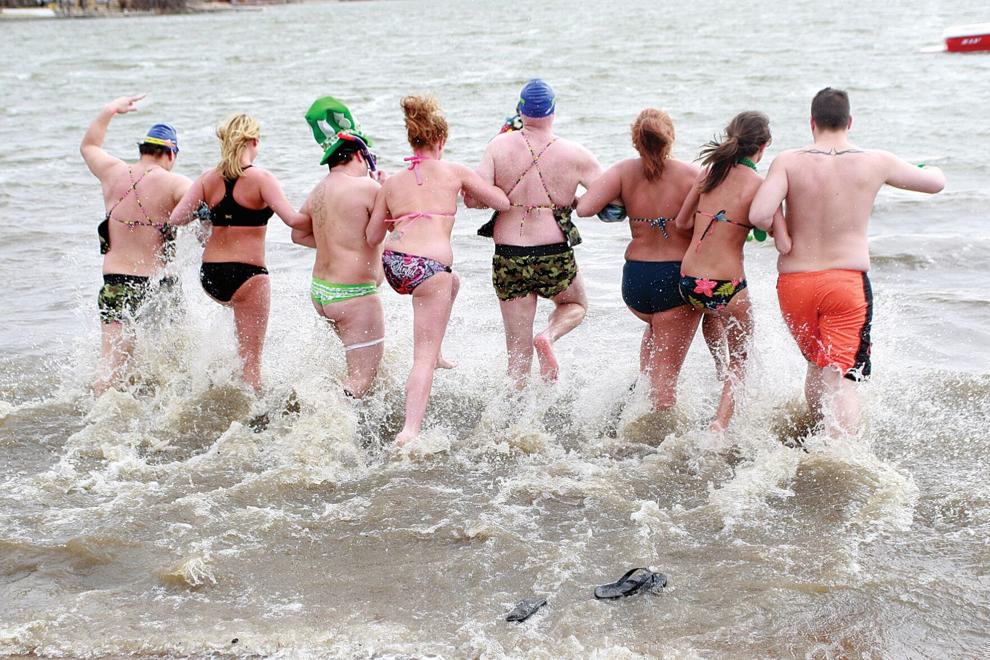 Let's remember the rides, slides and good times at Peony Park.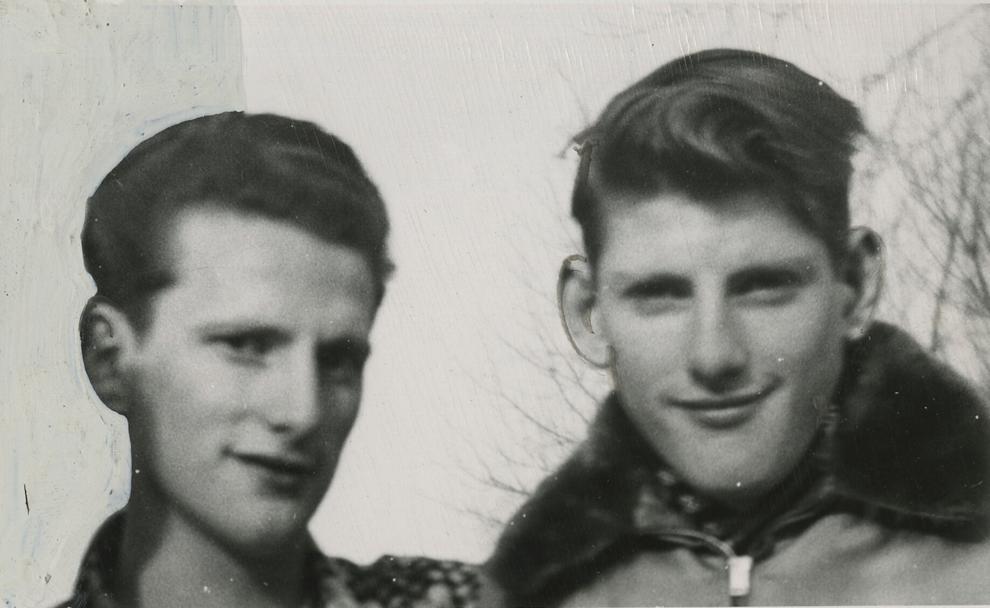 Remember 16-year-old Clifford Battershaw helping his brother Dewey and fellow inmate Victor Sweet escape from Douglas County Jail.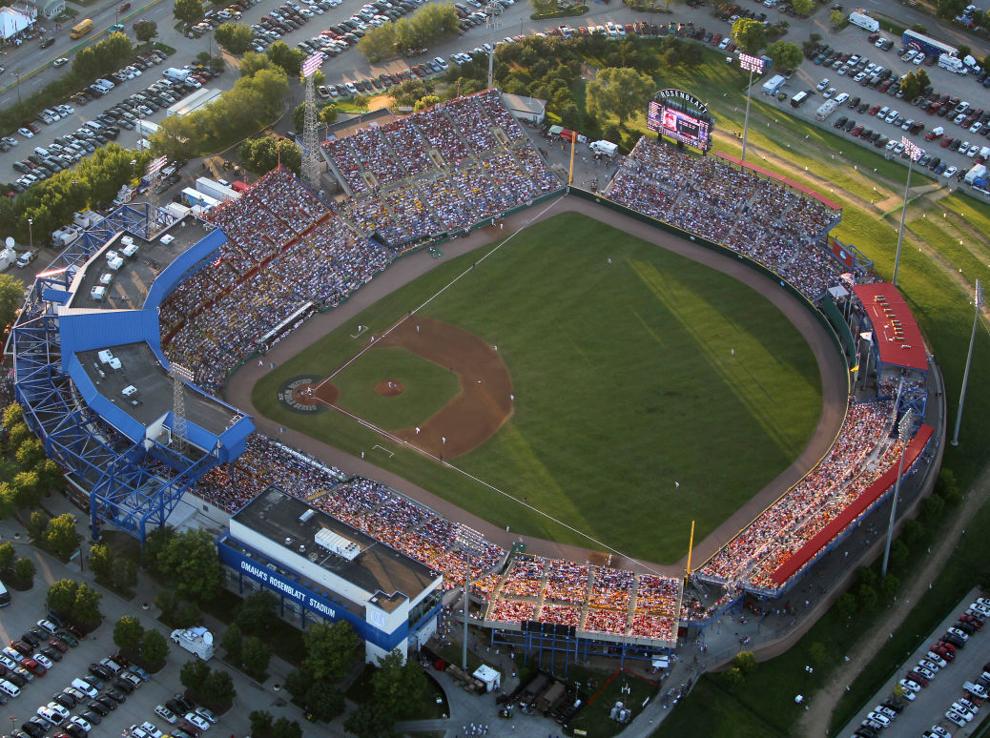 Recall the last game of the College World Series at Rosenblatt Stadium.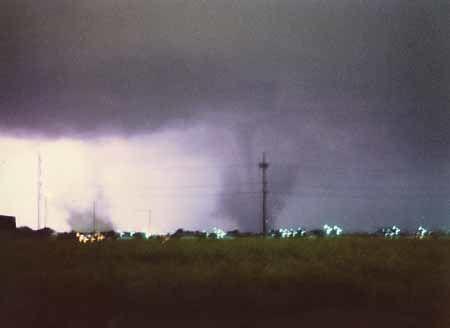 Remember the destructive storm that earned the nickname "The Night of the Twisters".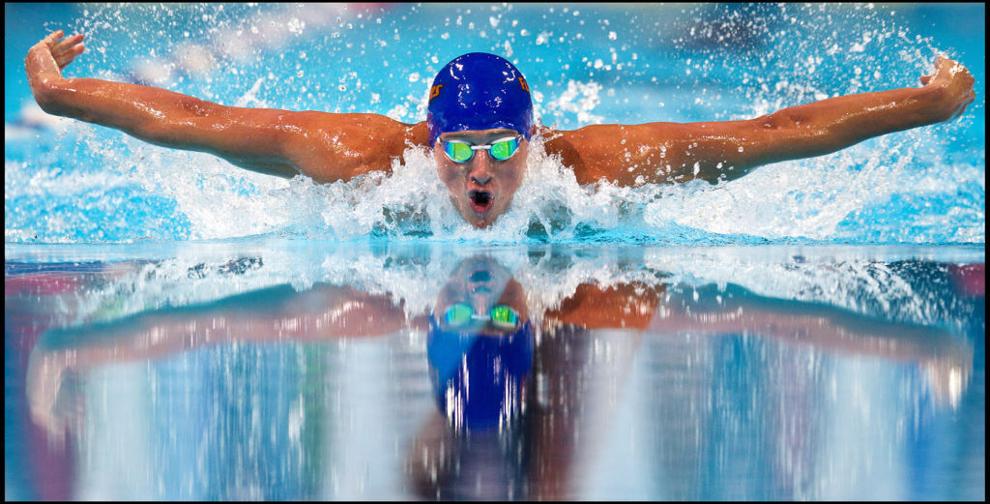 Immerse yourself and reminisce about the Olympic atmosphere of the swim trials in Omaha.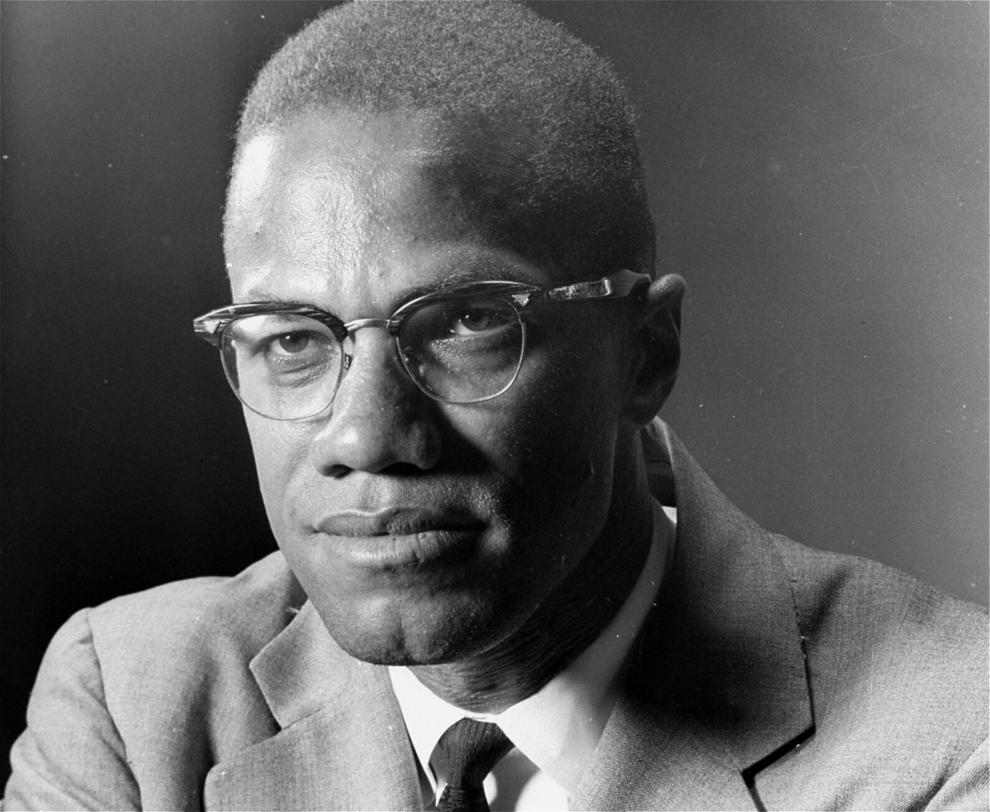 Remember the Omaha-born civil rights activist whose fiery eloquence helped send a message of self-sufficiency and independence to African Americans.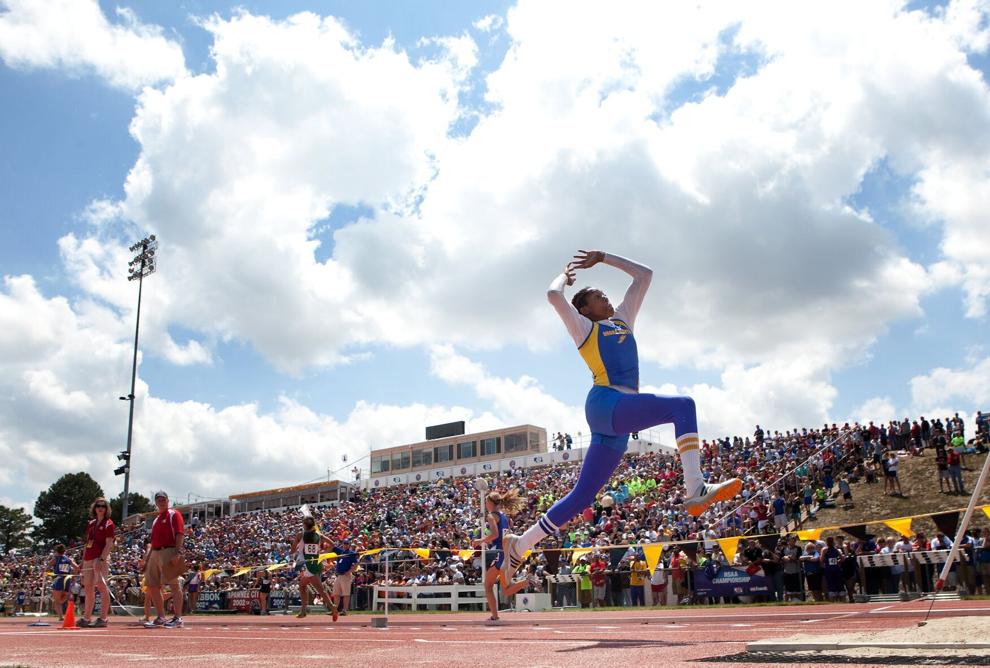 Let's review some past gold medal performances at the Nebraska State Track and Field Meet.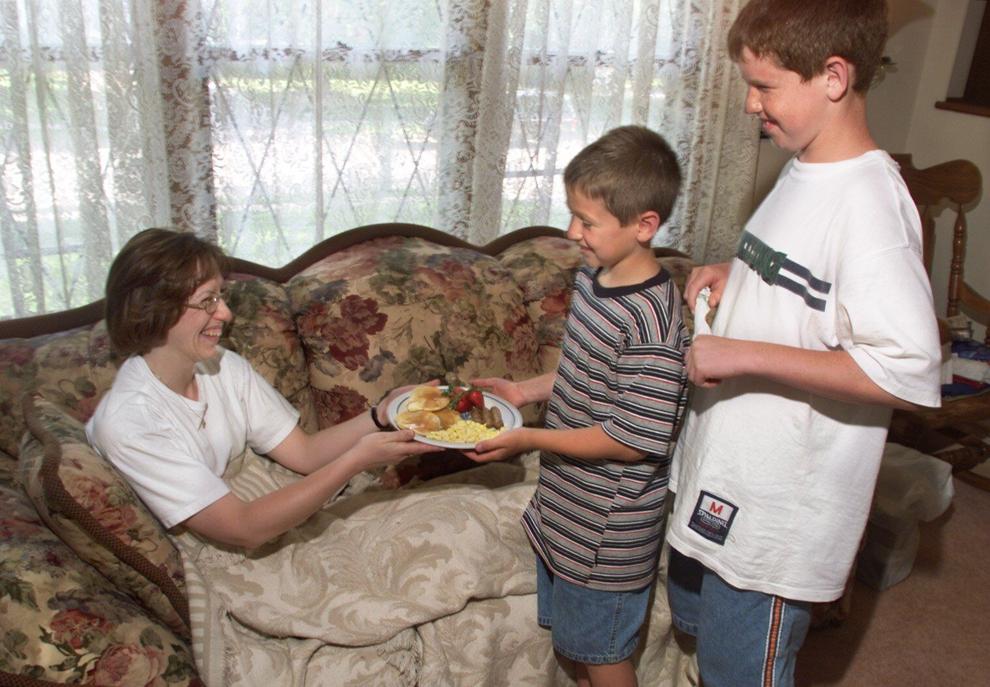 As we look back on our lives, the people who loved us despite our failures, supported our dreams and gave the biggest hugs ever were our mothers.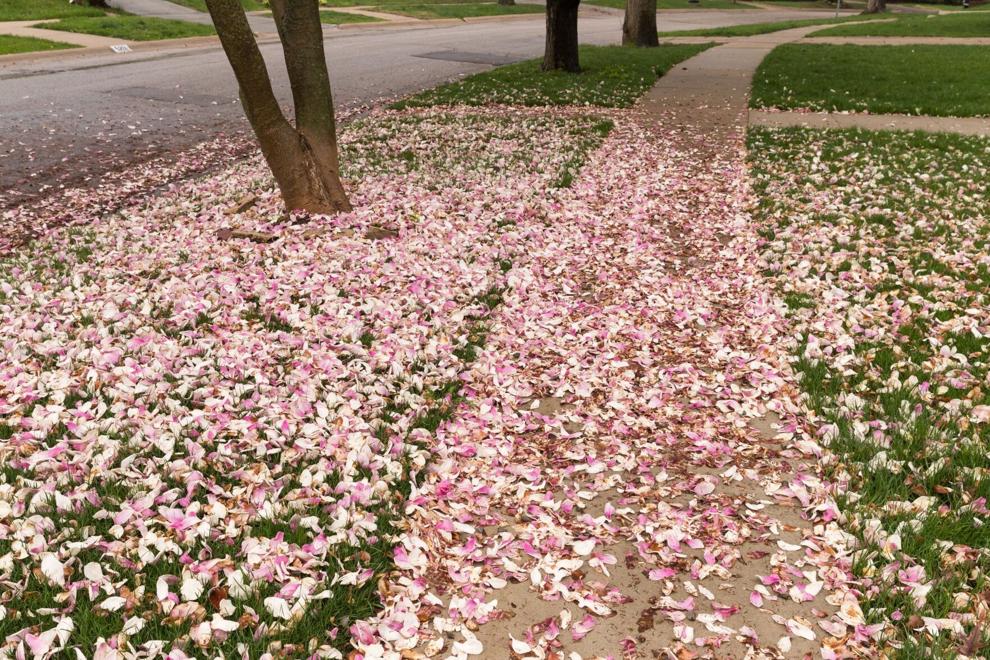 Let us remember the botanical manna of May flowers.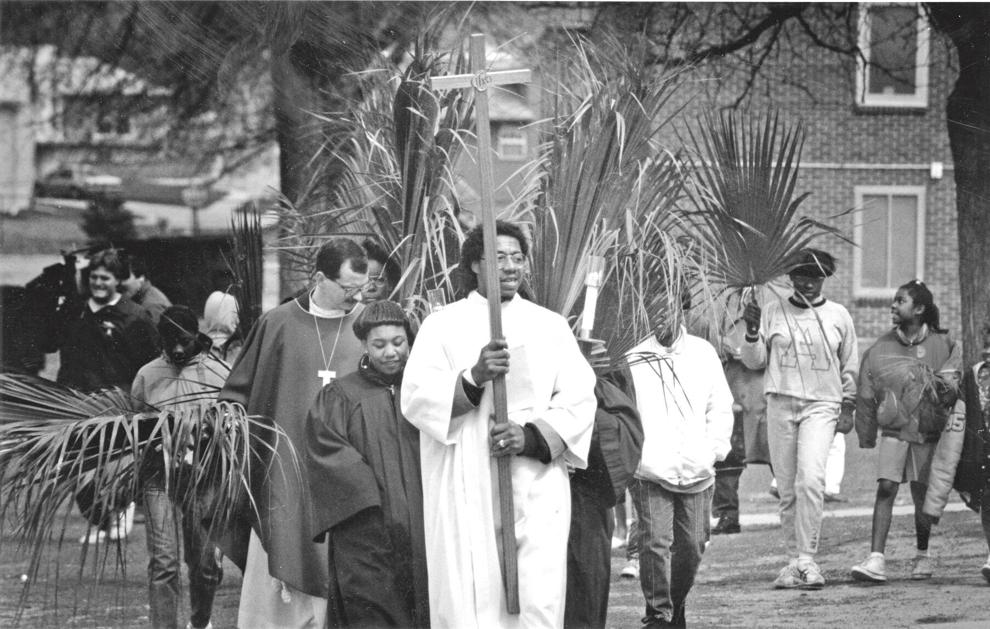 Let's go back in time and you'll see that while fashions may change, all things Easter stay pretty much the same.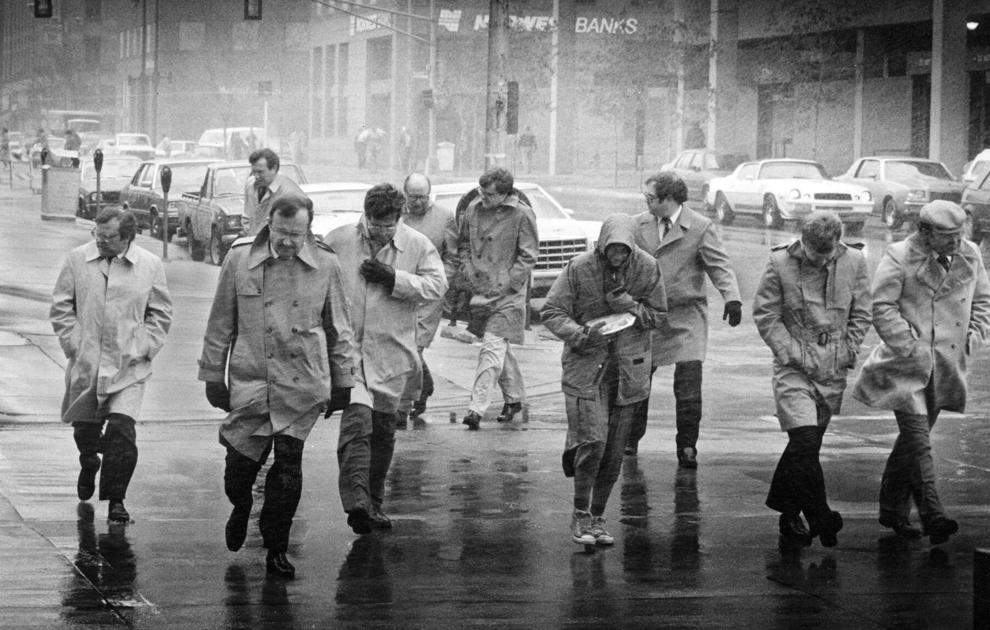 Let us remember the various showers that the month of April brought us.